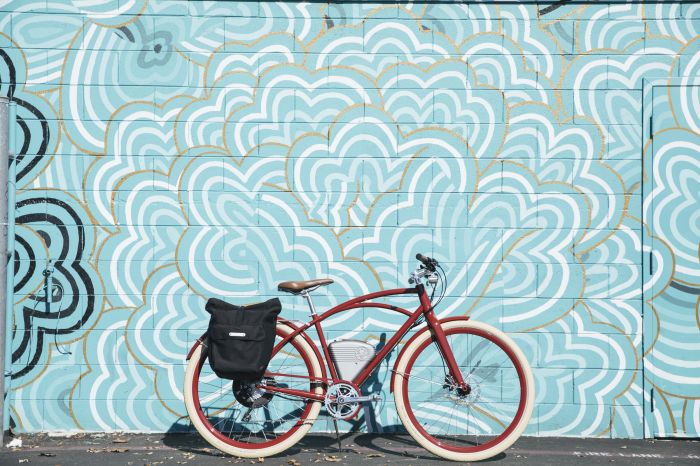 Vintage Electric Bikes
Vintage electric bikes were developed for multiple reasons — the thrill of the ride, helping save gas and carbon emissions from automobiles, getting great exercise, and essentially helping the planet.
Vintage is a transportation company established in 2013 in Santa Clara, California, that engineered and designed its first electric bikes with a vintage aesthetic and world-class engineering. Today, Vintage's electric-bike engineering has evolved to include a variety of models, from a powerful commuter bike to a rugged off-roader, all integrating the brand's design ethos.  All of the models are engineered for speed, and outperform other electric bikes on the market. They use lithium-ion batteries paired with direct drive rear hub motors.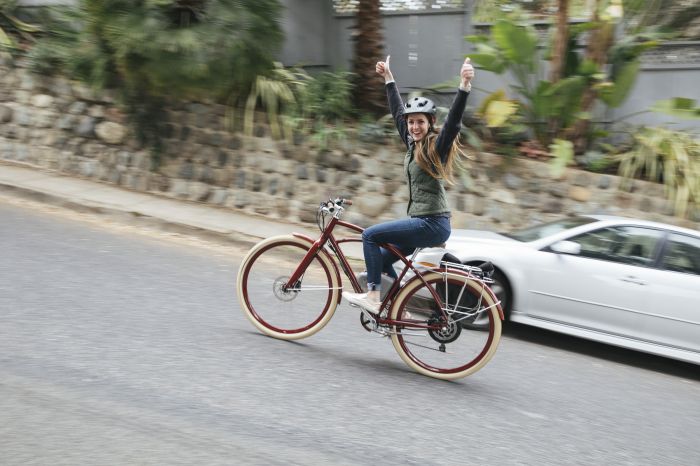 Social Distancing made easy with the Vintage Cafe Electric Bike
But during this time when social distancing and personal separation strategies have become so needful, Vintage is launching a new special edition 2020 Cafe bike
…
Read More