General Motors is gearing up to release a swath of new all-electric vehicles, with "at least" 20 new EVs headed down the pipeline by 2023. However, there's another innovative propulsion technology in development as well, namely hydrogen fuel cells. Now, it looks as though a new GM hydrogen fuel cell vehicle could be in the works for use by the military.
Although General Motors has already gone on record in saying that a hydrogen-powered consumer vehicle is currently off the docket, the automaker is nonetheless engaged in a strategic partnership with Honda to develop hydrogen technology, as well as manufacture fuel cells in Michigan. Now, recently comments from GM Defense President David Albritton suggest that a GM hydrogen fuel cell vehicle could be on the horizon for fleets – including military customers.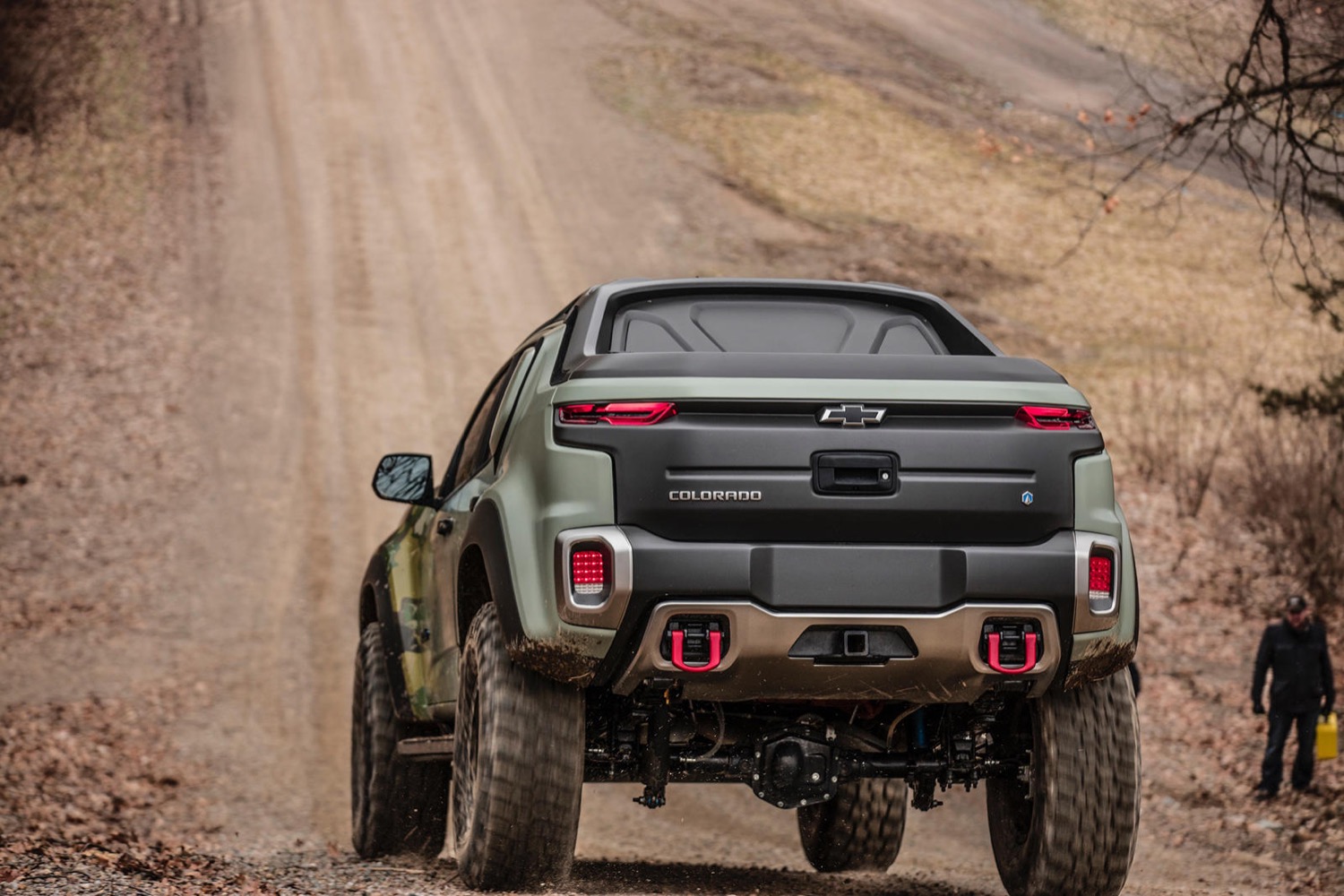 Speaking to journalists at a recent event recognizing the first deliveries of the GM Infantry Squad Vehicle (ISV), Albritton discussed the Chevy Colorado ZH2 concept from 2017.
"There was no actual program of record within the U.S. army, but we worked with the ground vehicle services center to test that vehicle and allow soldiers to actually get in it," Albritton said. "That was a great learning environment for us – to actually learn how you can take a fuel cell and put it into an army vehicle with all the rigors of taking it off-road and everything else."
Albritton continued by saying that although the current infrastructure restricted what was possible with regard to offering a new GM hydrogen fuel cell vehicle, that would change in the future.
"I think as these become more pervasive in society, with better electric and hydrogen fuel cell becoming more advanced, those technologies will creep into future military platforms, and we believe we're very well-positioned now based on what we've learned, from creating those prototype vehicles," Albritton said.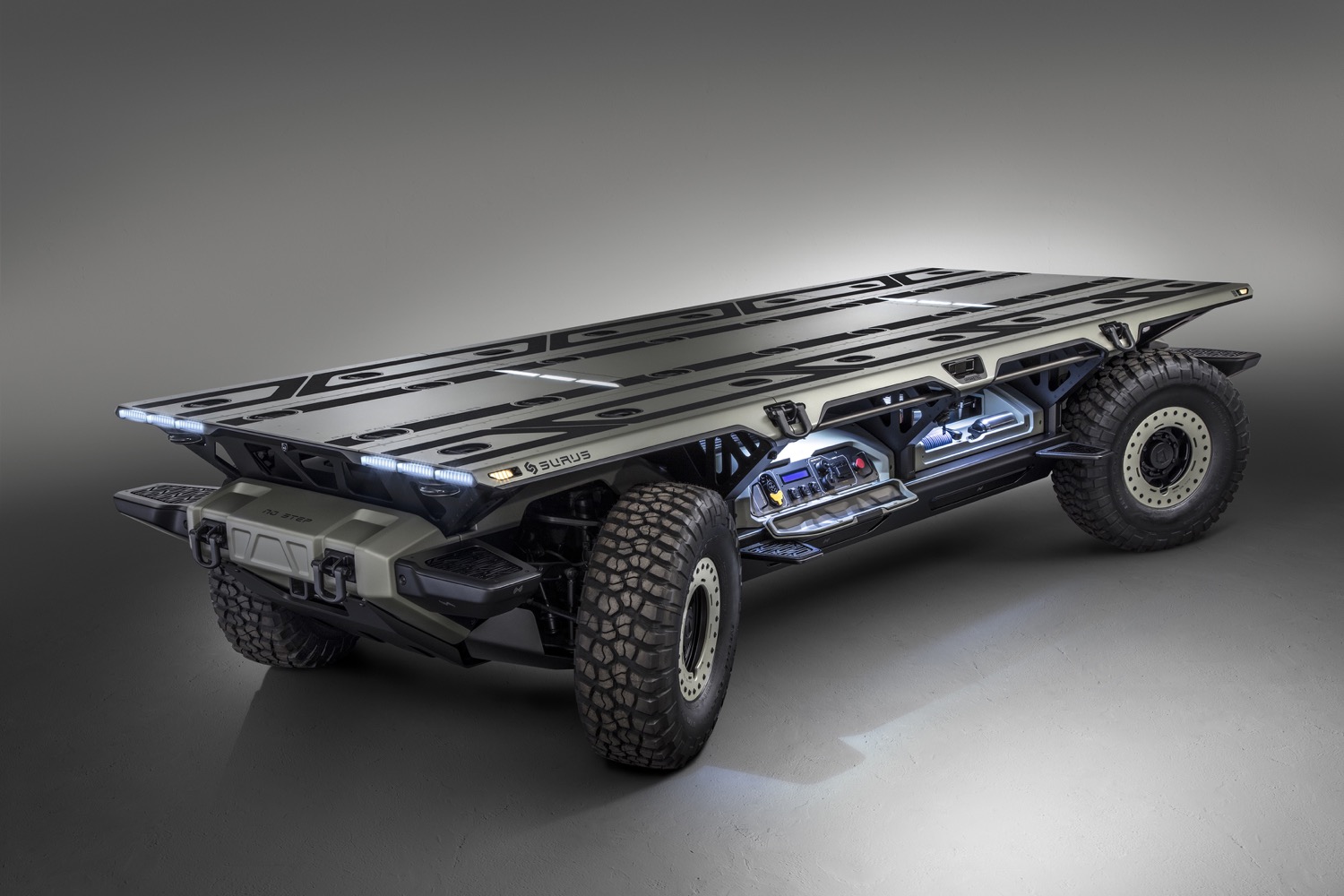 Albritton also discussed the Surus concept. For those that may be unaware, the Surus concept (Silent Utility Rover Universal Superstructure) was a GM hydrogen fuel cell platform geared for commercial and military applications, which provided General Motors with feedback on what the U.S. military would require should something similar be adopted into service.
"It doesn't exist today, but we're very excited and bullish about what we've learned in creating something like that in a prototype form that we hopefully could produce well down the line," Albritton said.
Subscribe to GM Authority for more GM fuel cell news, and around-the-clock GM news coverage.
Chevrolet Colorado ZH2 Concept Photos