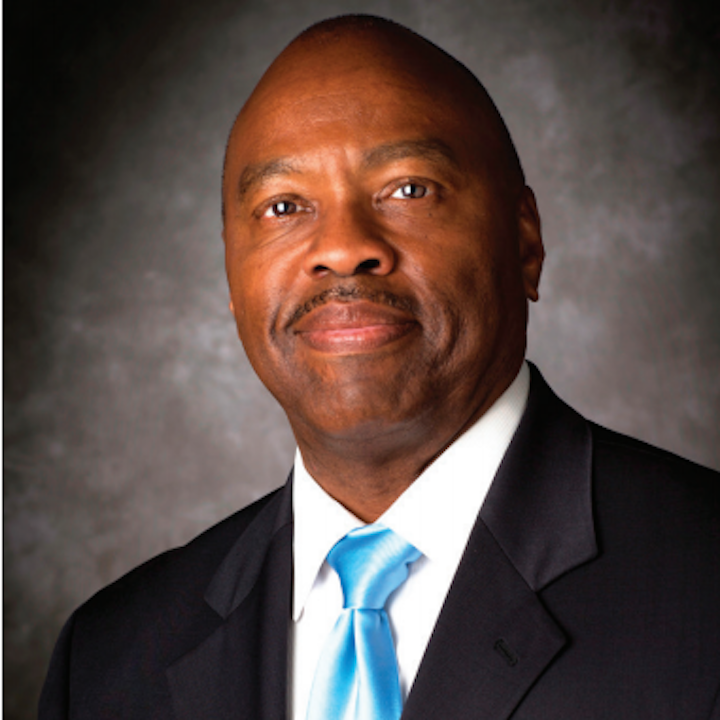 Phil Washington
Los Angeles County Metropolitan Transportation Authority
The Biden-Harris Transition Team released members of the incoming administration's agency review teams that will evaluate operations of government agencies and offer guidance to ensure a smooth transfer between the Trump and Biden Administrations.  
The Biden-Harris Transition Team described the agency review teams as being composed of "highly experienced and talented professionals with deep backgrounds in key policy areas across the federal government."
The transition team has named Los Angeles County Metropolitan Transportation Authority (L.A. Metro) CEO Phillip A. Washington as the team lead for the Department of Transportation review team. In addition to reviewing the Department of Transportation, the 18-member team will review the National Transportation Safety Board, Amtrak and the Federal Maritime Commission.   
In addition to Washington, the members of the USDOT transition team include:
Dave Barnett, United Association of Plumbers and Pipefitters of the US and Canada
Austin Brown, University of California, Davis
David Cameron, International Brotherhood of Teamsters
Florence Chen, Generate
Brendan Danaher, Transport Workers Union of America, AFL-CIO
Paul Kincaid, The Association of Former Members of Congress
Gabe Klein, Cityfi
Jeff Marootian, District Department of Transportation
Therese McMillan, Metropolitan Transportation Commission
Brad Mims, Conference of Minority Transportation Officials
Robert Molofsky, Self-employed
Patty Monahan, California Energy Commission
Mario Rodriguez, Indianapolis Airport Authority
Mike Rodriguez, Texas A&M University System (Retired)
Nairi Tashjian Hourdajian, Figma
Polly Trottenberg, New York City Department of Transportation
Vinn White, State of New Jersey
All 18 members of the transportation transition team are listed as volunteers, which means they are not being paid for their work and serving in a personal capacity.
In addition to the Department of Transportation transition team, the transit industry is represented on the transition teams for the Department of Homeland Security and the Office of Management and Budget with Massachusetts Bay Transportation Authority's Samantha Silverberg listed as a volunteer for both teams.
The Biden-Harris Transition Team explains the agency review teams will work with former agency officials and experts who closely follow federal agencies, and with officials from think tanks, labor groups, trade associations and other non-governmental organizations until the administrator of the General Services Administration ascertains the election, which would allow the agency review teams to work directly with federal agency staff.