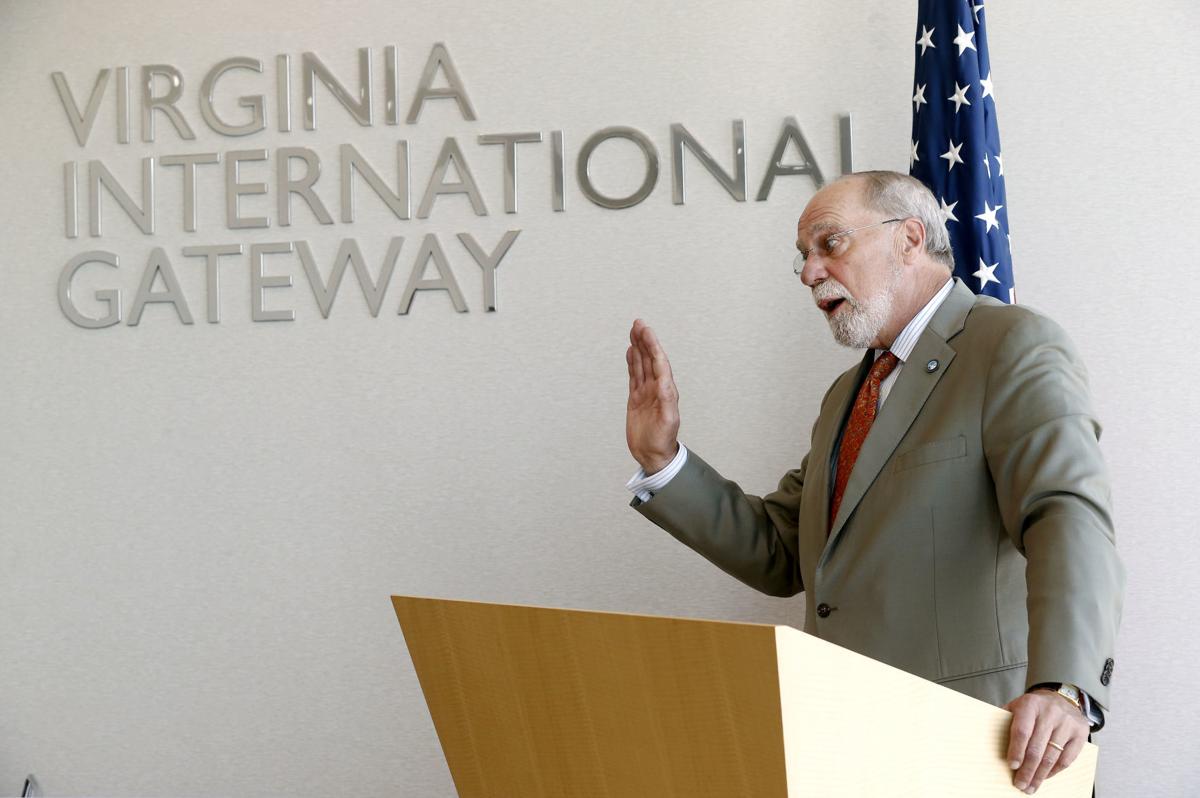 From staff reports

A veteran in the global transportation industry has been named head of the Port of Virginia.
Stephen Edwards will become the chief executive officer and executive director of the Virginia Port Authority, effective Jan. 19, the Virginia Port Authority Board of Commissioners announced Wednesday.
He succeeds John F. Reinhart, who announced in May of his retirement in March 2021 after a seven-year term in which he oversaw the resurgence of the port's operations in Hampton Roads and Richmond.
Edwards has been president and CEO for two years at TraPac LLC, a California-based company that operates container terminals in Los Angeles; Oakland, Calif.; and Jacksonville, Fla.
Prior to TraPac, he was president and CEO for five years at Global Container Terminals, which has two container terminals in Vancouver and container terminals in New York and New Jersey.
Previous industry experience includes president and chief executive officer of Ports America Group; president and chief executive officer of P&O Ports North America; and senior positions with P&O Nedlloyd/P&O Containers.
At the Port of Virginia, Edwards will lead operations at the nation's fifth largest port.
The state owns and operates four general commercial marine and inland terminals: Norfolk International Terminals, Portsmouth Marine Terminal, Newport News Marine Terminal and the Virginia Inland Port in Warren County. It also leases and operates the Virginia International Gateway and the Richmond Marine Terminal.